F5 Hardware is a leading F5 professional & managed services company. As an F5 Gold Partner we specialize in providing, designing, & supporting solutions around F5 Networks BIG-IP technology.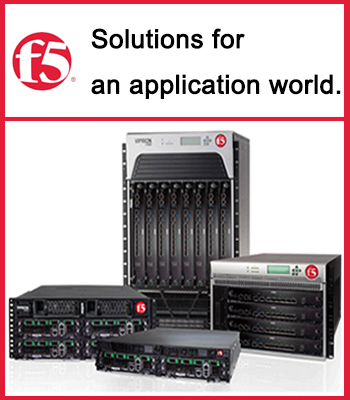 From application delivery & load balancing to advanced application security & access, we have a proven and F5-certified team of experts ready to ensure your F5, NGINX, and Shape projects are a success from start to finish.

Founded in 2010, F5 Hardware delivers valuable IT services and advanced technology solutions to business, government, education, and healthcare markets.

We support & sell F5 solutions exclusively – this niche focus allows us to be one of the best in the industry, and the only vendor to focus solely on F5 technology. We do it for good reason, F5 Networks has led the Gartner's Magic Quadrant for Application Delivery Controllers for 9 years running.

We follow strict processes, test, and document everything we do. We plug right into internal change control processes – ensuring we're transparent and accountable to our clients.